The Euros this summer will be like no other as we go Pan-European for a football tournament that spans three timezones! Rather than staging the Euros in one or two countries, the 2020 competition takes place across 11 stadiums all over the continent. That means teams could play as far east as Baku and as far west as Seville.
More Info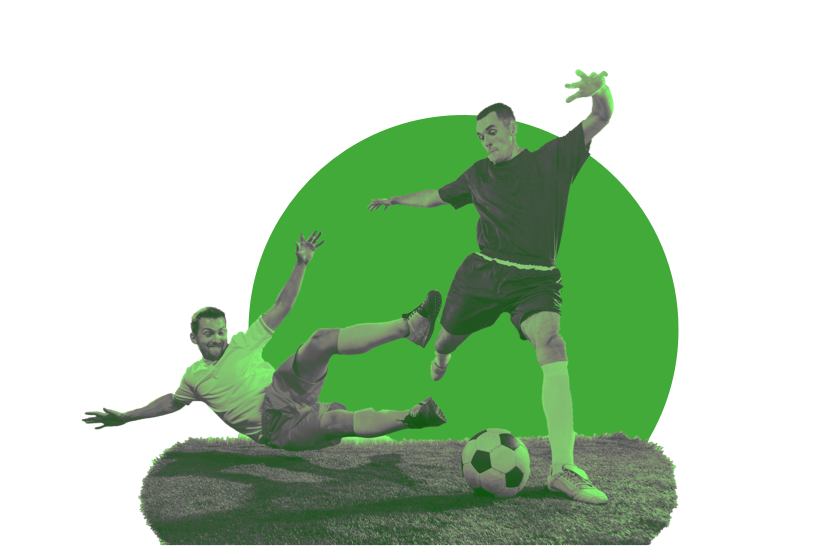 Where will your

team play

?
If you're looking to work out where teams will play at the Euros then simply click on the above venues to discover what fixtures they are hosting. There are 24 teams competing at the Euros and 10 of those will play games in their own home cities. For the group stage the venues have been paired together to make logistics easier. So, Group A for example will use Rome and Baku for its venues, while Group D will use London and Glasgow.
England, Scotland, Denmark, Spain, Germany, Hungary, Italy, Netherlands, and Russia will all play at least one game in their home stadiums. The likes of Wales, Switzerland, Slovakia and Austria will not have that 'home advantage', although that concept is something of a misnomer considering a host nation hasn't won the Euros since France in 1984.
Rome's Stadio Olimpico will host the opening match of the Euros when Italy play Turkey in Group A on 11 June. Of the 11 venues, Copenhagen's Parken Stadium is the smallest with a capacity of 38,000. In fact, it is the only ground with fewer than 50,000 seats. Wembley Stadium may have the largest capacity at 90,000 but because of coronavirus it is likely crowds won't exceed 22,500.
The furthest distance any team will have to travel for the Euros is Wales' 4,200km flight to Baku in Azerbaijan. So far is the journey that Wales will actually set up camp there for the group stage. Portugal must also travel to Budapest in their group, while Belgium's trip to St Petersburg for their games with Russia and Finland will total 3,700km combined.
Analysing the home form of host nations is one of the ways punters can make gains when betting on Euros matches. For example, England have a 72% winning record at Wembley since it was rebuilt and reopened in 2007 and both the semi-finals and final this summer are scheduled to be played in London, which arguably gives the Three Lions help in their quest to end 55 years of hurt.