ENGLAND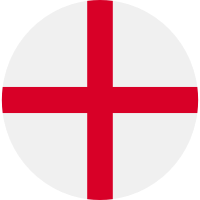 The
favourites to win

the euros this summer
Will they claim
their first international trophy

in 55 years?
More info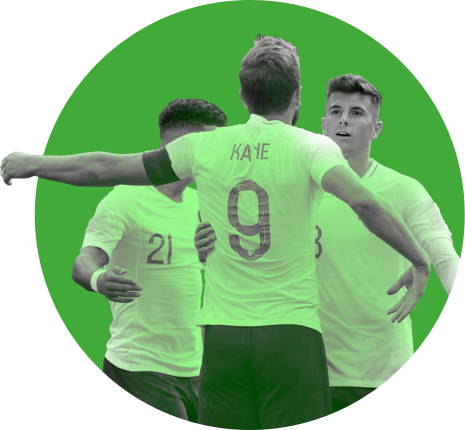 England are the favourites to win the Euros this summer and end 55 years of waiting to claim another international trophy. England last tasted silverware at the 1966 World Cup when they beat West Germany in the final at Wembley Stadium – but will history repeat itself this year?
The Three Lions boast one of the most high-profile teams in the world and boss Gareth Southgate has made sure youth is a key component of his side. The squad boasts frightening attacking qualities with Harry Kane, Raheem Sterling and Phil Foden all capable of turning a game, while at the back, Southgate has plenty of choice when selecting his defensive line. England reached the 2018 semi-final three years ago and are hoping a mix of youth and experience, such as Jordan Henderson, Harry Maguire and Kane, can catapult them to glory here.
Southgate's men made light work of their qualifying campaign. They bypassed Czech Republic, Kosovo, Bulgaria and Montenegro to top qualifying Group A by six points. Kane was the group's top scorer with 12 goals, while Sterling (8), Ross Barkley (4) and Marcus Rashford (3) also netting on multiple occasions. Indeed, it was Sterling who proved the stand-out player for England during qualifying and the Manchester City man is tipped for a big summer ahead.
Historically England have fared below expectations at the Euros. They reached the semi-finals of this competition just once – and that was during their home tournament in 1996, where they lost to Germany on penalties. England have never reached the Euros final and last time crashed out at the last-16 stage, losing 2-1 to Iceland in one of the shocks of the tournament.
This year England will play all their group games at Wembley Stadium and will be obliged to attack. Southgate deploys a 4-3-3 system that puts emphasis on the forwards. The likes of Henderson or Kalvin Phillips will likely anchor the midfield and give others the freedom to express themselves. This attacking strength is where England will flourish – but it could also be their downfall. If Kane and co. fail to settle the nerves earlier on, then England games could end up being tense affairs.
The England Euros fixtures start with Croatia in their opening game on 13 June, before ties with Scotland and Czech Republic. Up to 22,500 spectators will attend games at Wembley and they could offer a form of 'home advantage' for the players, who are used to competing in this enormous bowl. Should England win Group D they will progress to a last-16 tie in Dublin, and would then be scheduled to play in Rome in the quarter-finals before returning to Wembley for the semis. Coming second in Group D would see the Three Lions travel to Copenhagen for a clash with the runners-up of Group E, which might mean a date with Sweden or Poland.
Starting XI?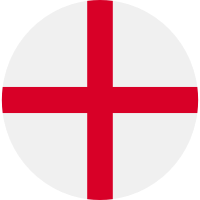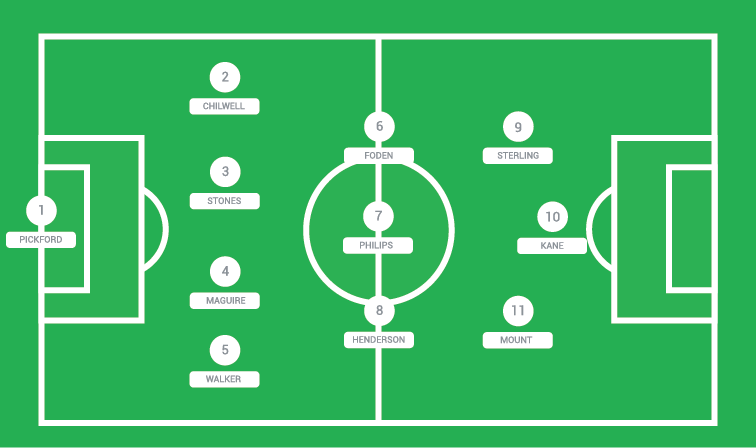 Everton

Manchester United

West Bromwich Albion

Manchester City

Chelsea

Wolverhampton Wanderers

Aston Villa

Atlético Madrid

Manchester United

Manchester City

Manchester United

Liverpool

Chelsea

West Ham United

Borussia Dortmund

Arsenal

Manchester City

Chelsea

Borussia Dortmund

Leeds United

Liverpool

Aston Villa

Tottenham Hotspur

Everton

Manchester United

Manchester City